INDEED, ARE YOU SURE YOU'RE READY TO GROW FASTER?
---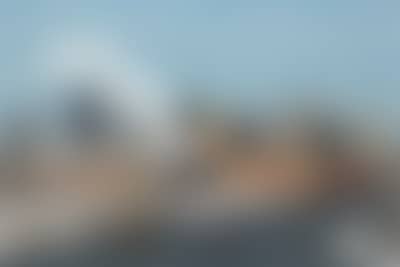 There are companies that focus on one thing at a time and easily define the right target groups. They build a predictable pipeline, make sales scalable and keep adding to their efforts. These are hyper-growth companies and they are good at creating predictable revenue. With this, companies can easily plan their next strategy, next innovation and the next boost in sales. 

You need predictable revenue to grow faster. The FaceValue Application, The Purchase Generator, generates predictable revenue for you. 

Are you sure that you're ready for hyper-growth?