INDEED, HOW TO KNOW IF YOU'VE NAILED A NICHE?
---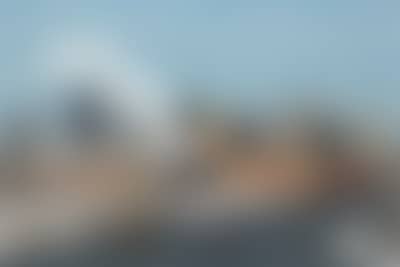 Hyper-growth companies create predictable revenue. They nail a niche, build a predictable pipeline and make sales scalable. If you want to grow faster and to get to hyper-growth, you need predictable revenue.

So, first thing to know: have you nailed a niche?