INDEED, WHO'S THE RIGHT VP SALES FOR YOUR STAGE?
---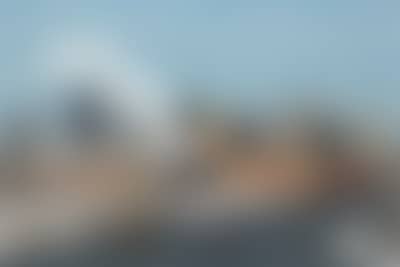 Your sales process isn't going to remain the same as it is today. You may need to scale your outreach program, sales approach, modes of communication, as well as your sales team. 
As you are scaling up the entire sales department and their operations according to your growth, don't you think you need the right VP of Sales at every step? In this blog, we will take a look at the different types of VP of Sales and how each one will help you to move from one stage to another.