INDEED, ARE YOU A NICE-TO-HAVE?
---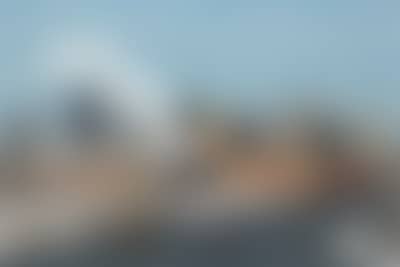 You are doing everything you can to improve your business. But all your marketing efforts go to vain and the prospects who seem to think good about your solution never end up as customers. You want to achieve hyper-growth but aren't able to identify what the problem is.

Are you wondering why your business isn't growing as fast as it should be? It may be because you're a nice-to-have.