New POP 10 Customer Service
---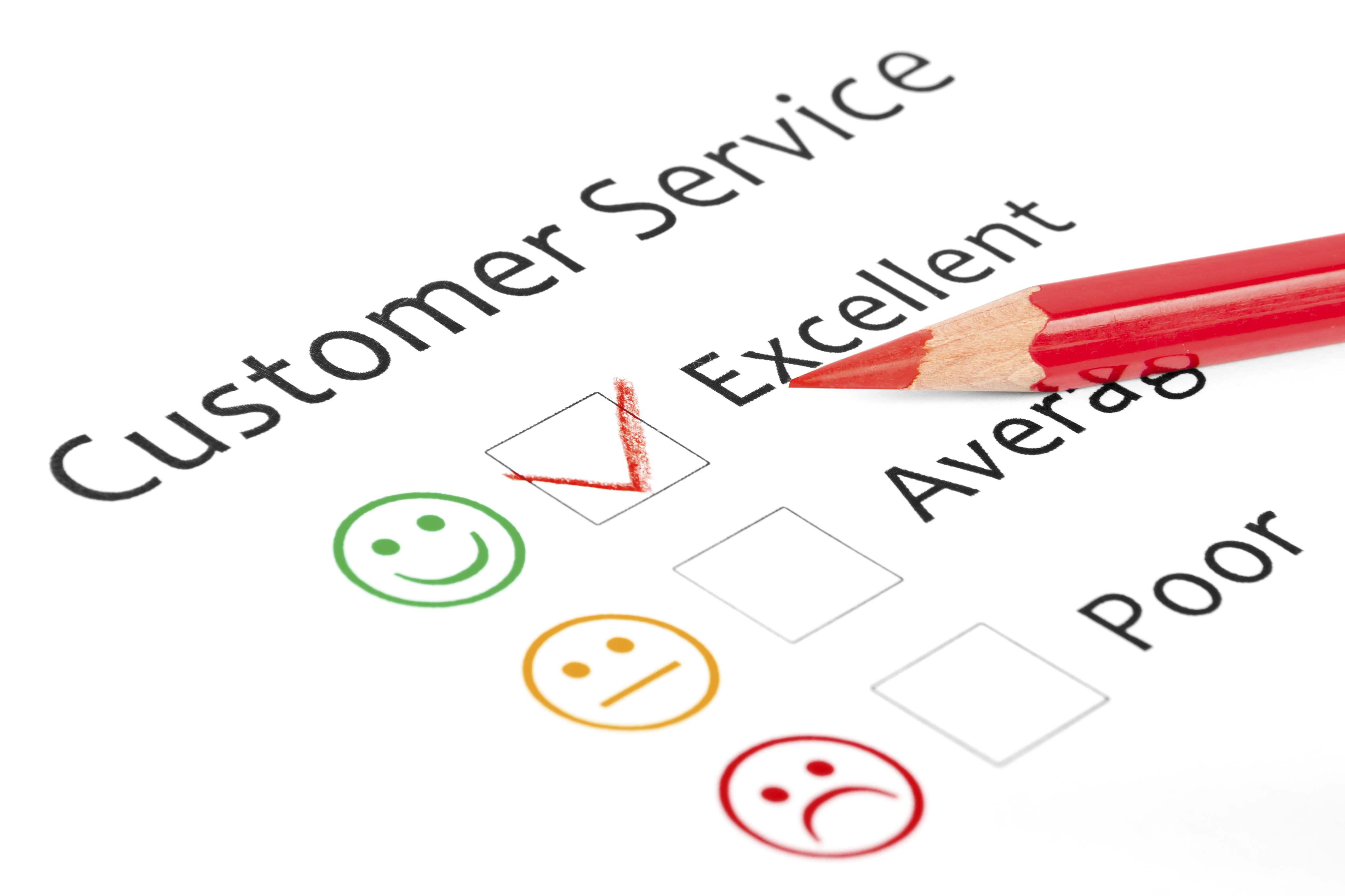 The Customer Service POP allows you to create Cases and Tasks.
For increasing the amount of money each customer spends on your business and to generate positive word-of mouth reputation, POP 10 Customer Service will be an important tool at your service.
Exceeding from customer expectation, handing complaints and returns respectfully and following up on the feedback, will be done by the customer service team. FaceValue's POP 10 will be keeping track of those tasks and cases.