FaceValue Live
---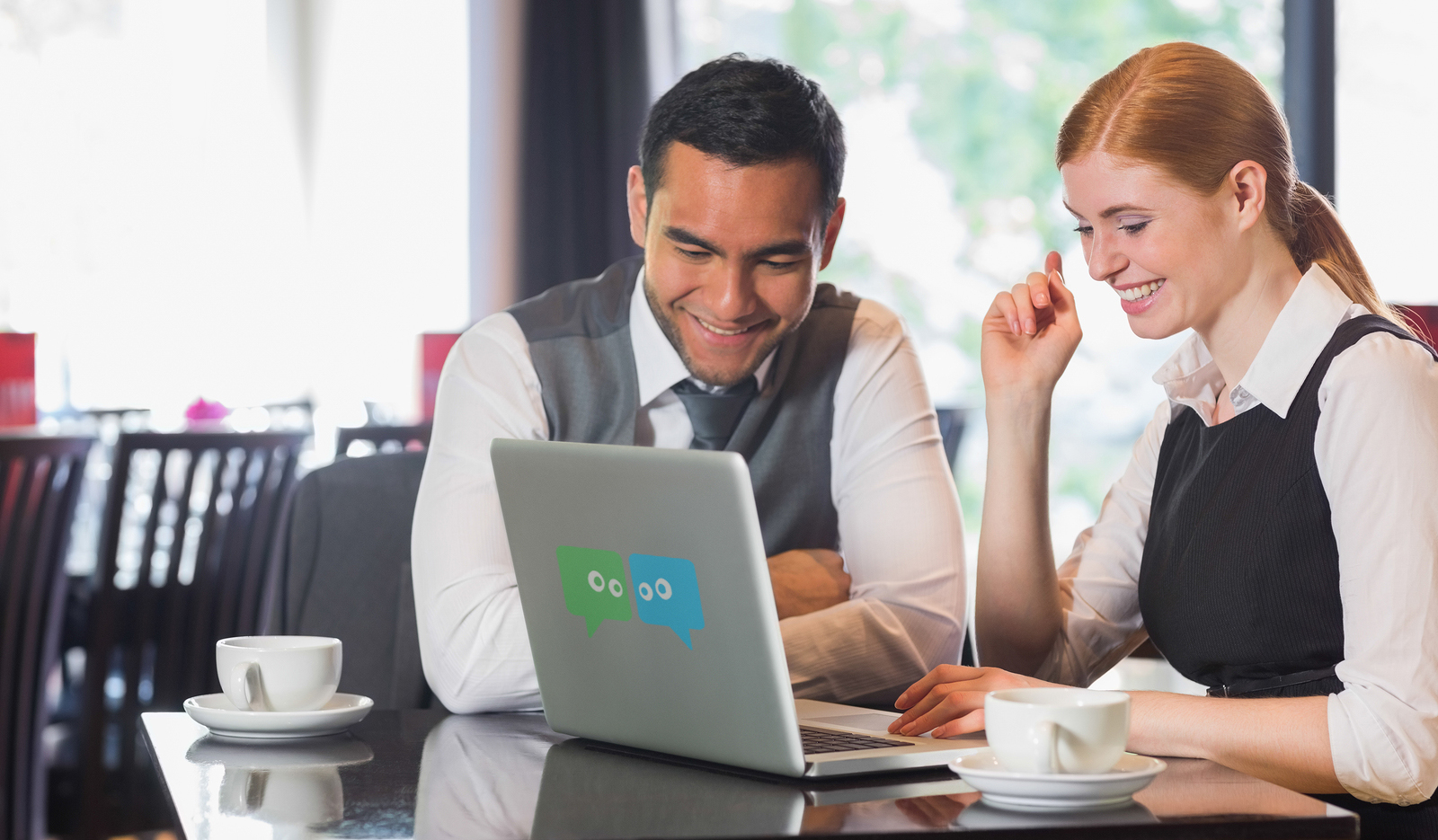 Follow our FaceValue users using that latest available which is POP 12 Visits.
POP 12 Visits consists of Visits, Leads, Opportunities and a Dashboard. All the events will be shown in the Calendar, which is basically your Agenda.
In POP 12 Visits you have the ability to create a 'New Task', which contains fields such as Subject, Priority and Date.
You also have the option to set a Reminder, which will be shown in a pop based on the date and time that's being set.