FaceValue is blogging, how to use FaceValue.
---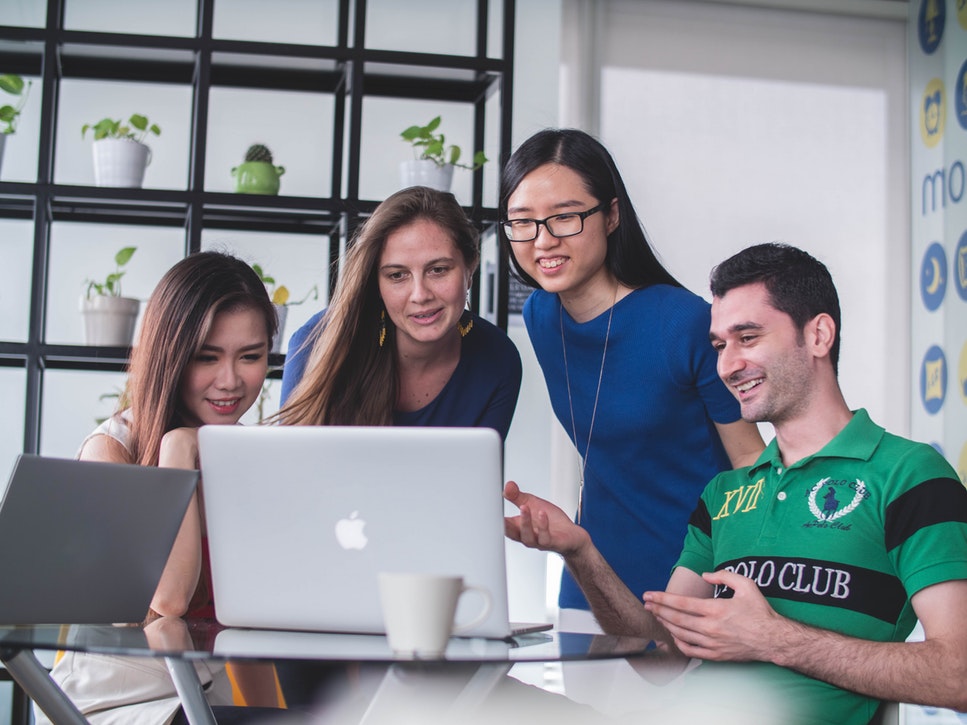 Facevalue is currently uploading blogs on the website showing multiple ways FaceValue can be used successfully. 
The Blogs contain several approaches on how to break down target audience, optimize your website (SEO proof), activate all 20 points of purchases and how to create personalized promotions. 
If you are interested in further information about how to use FaceValue to the fullest, visit our website