FaceValue and Salesforce help develop the small and medium business markets
---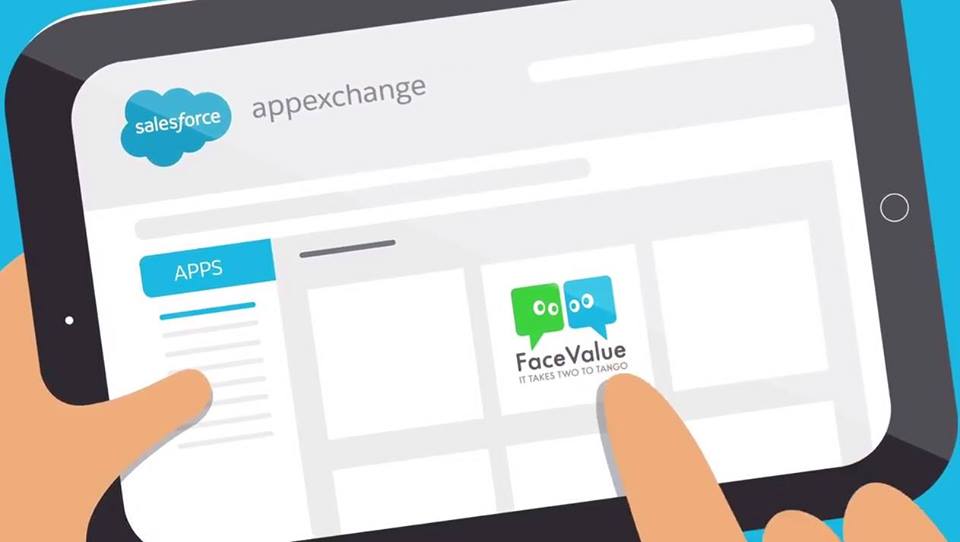 FaceValue is a "managed package" application distributed worldwide through the Salesforce App Exchange.  It is an ideal application for starting and growing businesses, such as start-ups, scale-ups and small and medium businesses. Many of these types of businesses have already seen that the use of FaceValue can contribute to succesful growth. 
The brand information is simply loaded with the help of a wizard in the 'brains'. This information is then presented (according to the best practices) across all 21 Points of Purchase. The work, which before FaceValue had to be done by the businesses themselves, is now automatised by the FaceValue application. All that is left is the execution. 
The benefits of the FaceValue application are recognized by Salesforce. This is leading to the endorsement of the FaceValue application by Salesforce.
We will keep you posted on the joint efforts of Salesforce and FaceValue.