Boost your revenue before the end of the year 2019!
---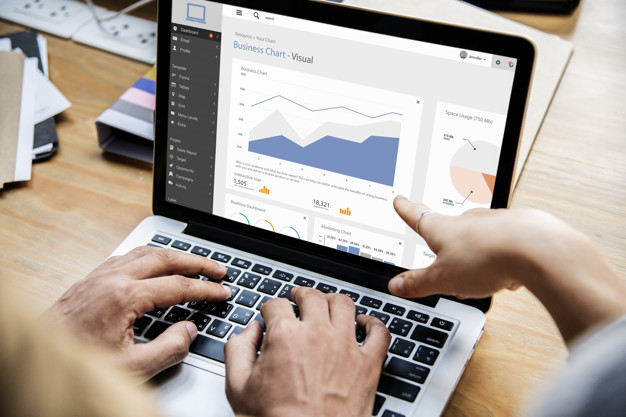 The FaceValue application has proven succes! 
The new world of marketing and sales has opened. Target your prospects in anyway they would want to be approached and keep 24/7 real time track of your revenue. 
Start A/B testing your promotions now and approach your target audience with appealing propositions in order to give you company a boost!
Before the end of the year the FaceValue application will be your personal assistant. 
FaceValue implementation for free!