Special promotion for restaurants! Buy a license and receive 250 cans of Nightwatch (energydrink)
---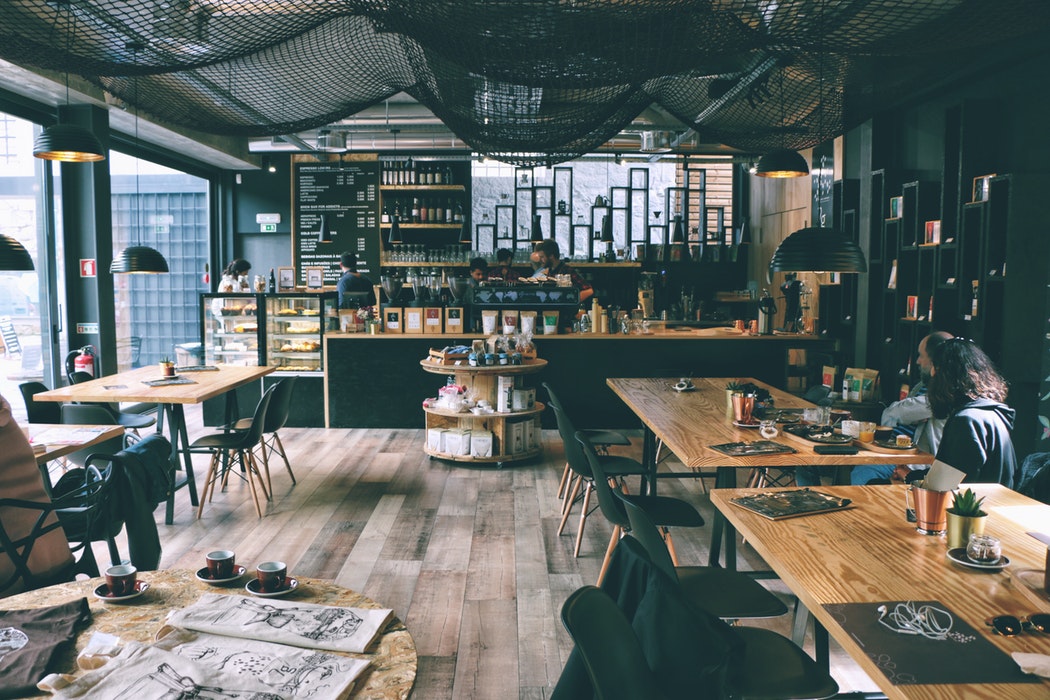 FaceValue provides the fastest route to new guests. Through our new automated way of marketing, your restaurant is promoted through various channels. In this way you reach many more guests! So if you are a restaurant owner and looking for a easy way to attract new guests as efficiently as possible, FaceValue is the ideal platform for you.
For restaurant owners the following offer applies: buy a license and receive 250 cans of Nightwatch! Nightwatch is a revolutionary energy drink, based on Guayusa leaf it provides Focus and Power. Drink Positive Energy!
Contact us for more information!
---
Terms and Conditions
Terms and Conditions FaceValue Offer May 2019
This Offer has been published by FaceValue, the office is located at Generaal Vetterstraat 82, 1059 BW in Amsterdam, The Netherlands.
 
This Offer runs from 1st of March until 30th May 2019  (hereinafter: the Offer Period).
The Offer may be taken by potential new customers.
 
FaceValue subscription costs 180 euro per user per month, Salesforce CRM subscription (Enterprise Edition) costs 75 euro per user per month. Which makes it a total of 255 euro, per user per month.
 
If you don't have a Salesforce CRM subscription, you'll need to buy a subscription and pay 12 months in advance. If you do already have a Salesforce subscription, you'll only need to pay the FaceValue subscription. Salesforce CRM provides you with all its software functionalities. For more information please visit Salesforce.com (https://www.salesforce.com/editions-pricing/sales-cloud/)
 
FaceValue consists of a monthly payment only.
 
The FaceValue subscription and payment should start in December 2018.
 
Each Participant may participate in the Offer Unlimited.
 
Failure to comply with the standard contractual obligations or for a monthly payment delay, the Offer will be expired by FaceValue.
 
The Offer is handed over once the contracts are signed.
 
This Offer does not apply to FaceValue other offers.
 
This Offer is not redeemable for money.
 
FaceValue reserves the right to modify or terminate the Offer unilaterally. In case of change or termination of the Offer, notification will be made on www.facevalue.info
 
This Offer is valid in all countries.
 
This Offer is subject to Dutch law only.
 
FaceValue is not liable for any typing, printing or erasure errors.
 
In cases where these conditions are not provided, a decision will be made by FaceValue.
 
By participating in this Offer, the Participant declares that the Participant agrees with all the above.
These Offer terms is also available at www.facevalue.info
Also read our General Terms and Conditions on our Website http://www.facevalue.info/FVPG__General_Terms_Conditions